Aurora links and forecasts
So here`s links and data some interesting space weather pages and northern lights (Aurora Borealis) forecasts.
Aurora photos
You can find photos of Aurora Borealis (aka. Northern Lights) in my Darkroom.
Sodankylän observatorio
Take a look at X Component (red) scale. When it goes down means aurora. Quicker it goes, stronger auroras
What about Fullscale of image? Bigger number means stronger auroras. Here in Kemijärvi rapid 50 nT can produce auroras. Not strong, but auroras anyway.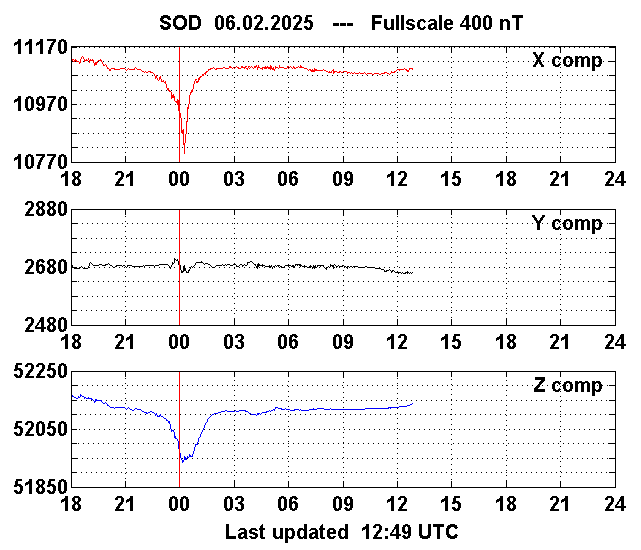 Two hour data
Two hour data from Sodankylä.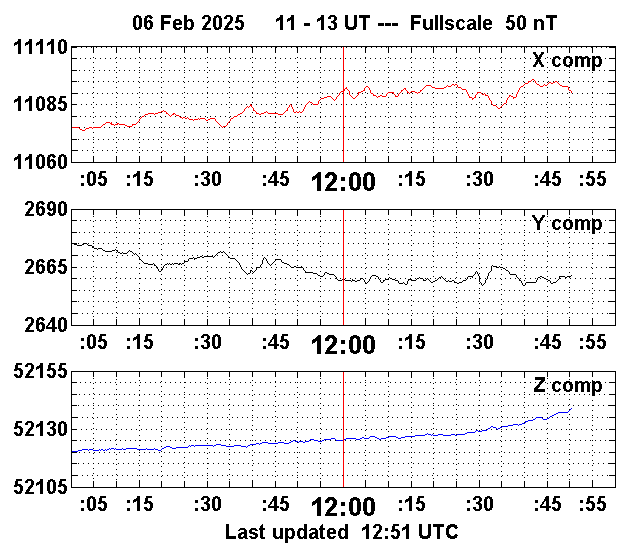 Allsky camera
Allsky camera in Sodankylä. Hosted by UCL.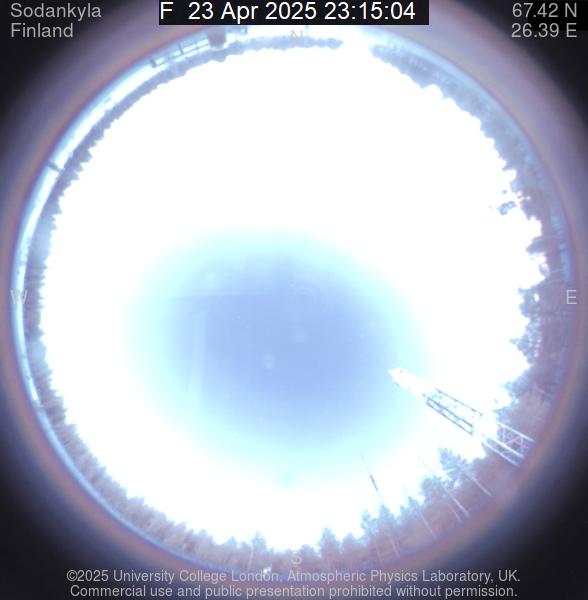 Revontuliennustetta Yhdysvaltojen avaruussääkeskukselta.
Revontulien näkyvyyttä 30-40 minuuttia etukäteen. Kun tehot on yli 100 GW, niin ulos.